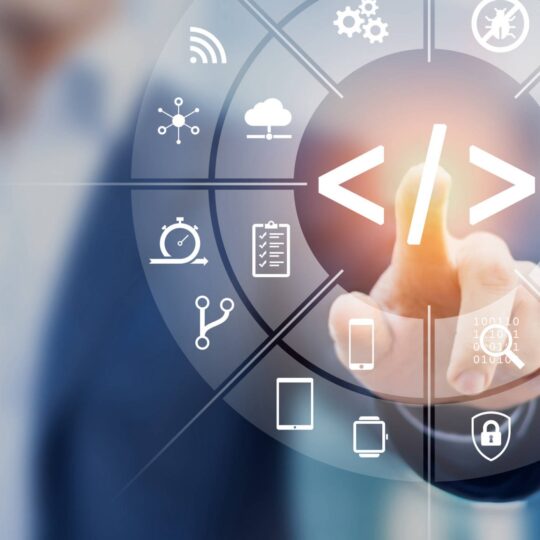 Enabling Informed Reality
Vieaura's Industry Leading SaaS Platform extends your access to the edge enabling insight into performance of assets and guiding workflows with built-in features that streamline processes, increase throughput and maximize productivity across your value chain.
The journey of Informed Reality begins with the ability to track things / assets in real-time, capture frontline perspectives, and integrate data from various sources. Collate data locally or to the cloud for dissemination and analysis to provide visibility needed to handle process exceptions and updates to downstream applications.
Vieaura's Cloud Platform collates all your data in one location so you can have secure and reliable access anytime, anywhere. Data ingestion into proprietary models and rules engines allow for instant analysis supporting closed-loop control of processes in-flight. APIs allow for integration into existing workflows or downstream systems.
Product Stack: Under the hood
Pre-built features and augmented process flows for immediate use or build your own use cases without needing to write code.
Certified and secure Devices for AR/MR/VR and RTLS Apps configured to be up to date via OTA updates distributed by Vieaura.
Out-of-the-box domain-centric process flows for use by your operators/ technicians to drive immediate impact.
Vieaura provides tools to build augmented enterprise process flows integrating Wearables, AR, Cloud and Process Automation. Domain specific models and a zero-programing footprint support quick app deployments and shorter time to market.
Vieaura's Platform is a user-based SaaS solution. Our team will work with you to map out existing processes to provide an optimal approach and present a business case with implementation options to support your investment.