Transform Frontline capabilities
Augmented Reality (AR) brings the real and virtual worlds together. Imagine bringing such an experience to processes executed by the frontline. Thus integrating data (virtual) into existing visual workflows will empower the frontline driving continuous improvement. AR allows process engineers to "re-imagine" and innovate business processes as they have never done before.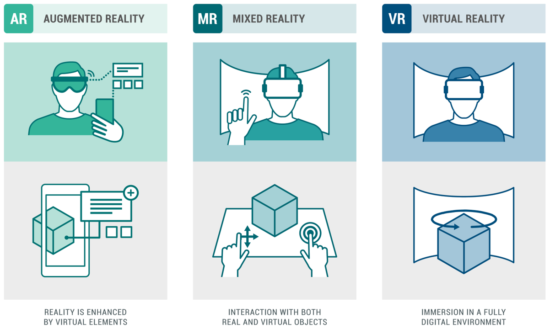 Vieaura's AR Apps are based on integrating guided instructions with an overlay of Contextual information tied to objects involved in the workflow. Personnel are able to interact based on this information to complete the process execution.
Engage employees in "rich" experiences including video, audio, hands-free, and gesture driven capabilities. Mixed/ Virtual Reality enable even deeper immersion thus driving innovative ways to execute process flows across various industries.
Enabling Informed Reality in the Industry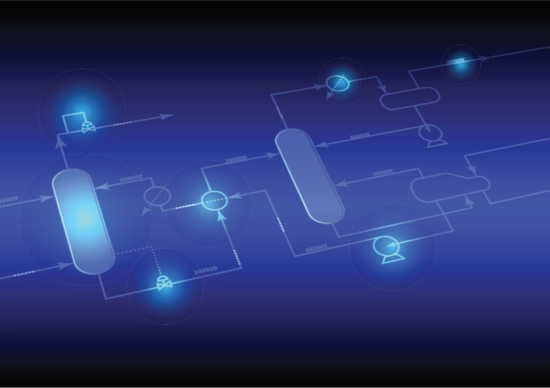 Move beyond paper and the handheld! Digitalize processes using AR, thus improving process efficacy. Reduce cost of quality, optimize execution, and gain process reliability to achieve excellence.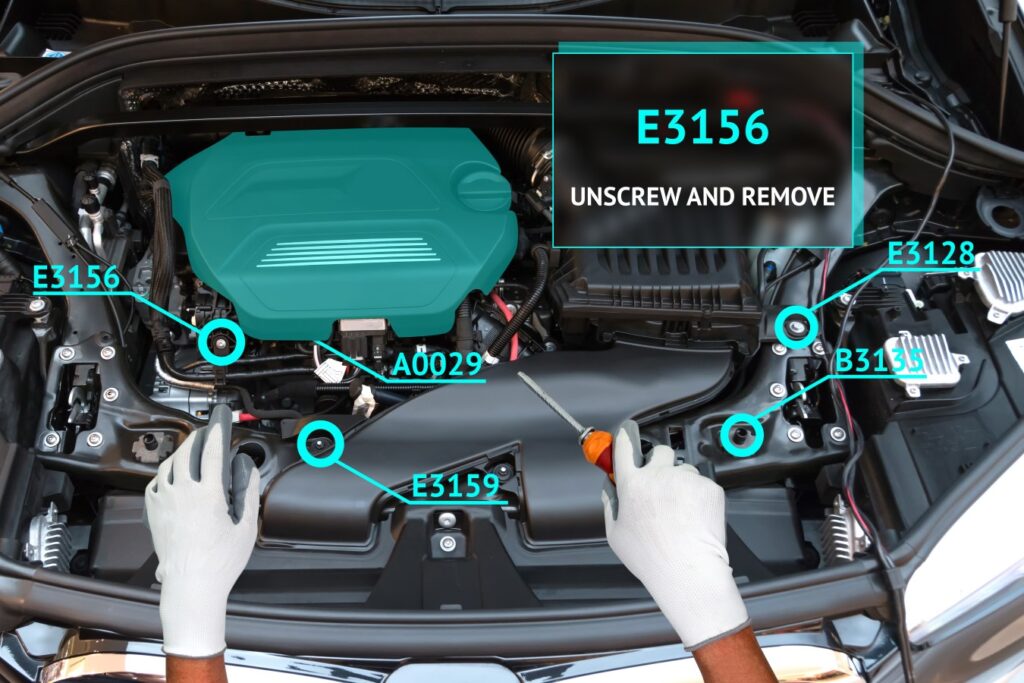 Power up with Contextual Info
Overlay virtual elements – object attributes, relevant operational data in real-time. Usability is "significantly" enhanced during process execution based on contextual information presented.
Enable Mixed Reality Flows
Extend capabilities by enabling "mixed reality" – enabling an immersive experience. Now one is able to interact with virtual objects as well. Benefits include remote collaboration, immersive training, and high value interactions.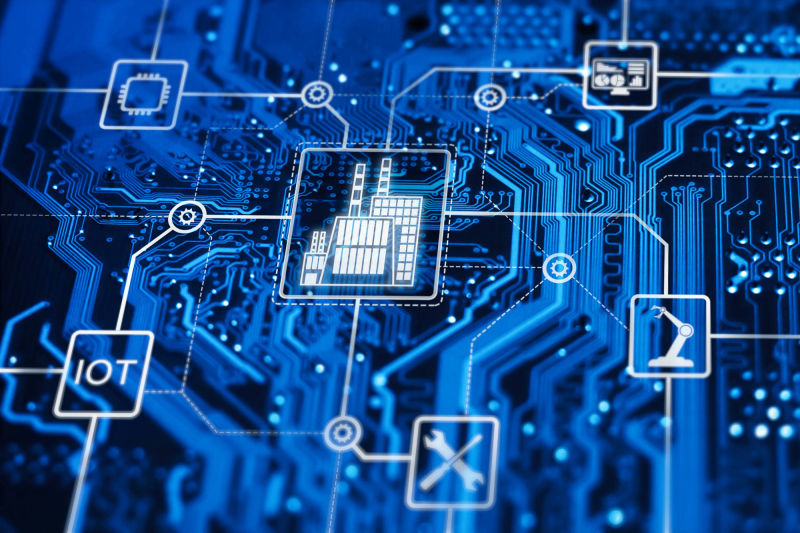 Decisions at the frontline
Analyze real-time location data with data captured during process execution. This opens up innovative ways to address frontline issues. Use cases can be further enhanced integrating process automation and machine learning techniques.
Right sized to current requirements. Scalable to your growing needs. The AR kit includes:
Secure AR Hardware
Accessories for connectivity
Accessories per industry
AR Apps are pre-configured per Vieaura's baseline specs. Platform capabilities allow for:
Process enhancements
New process builds
Integration with external systems
Integrating new features/ updates
Eliminate IT overheads and focus on process execution, analytics, and continuous improvement. Multi-tenant deployment includes:
Secure data access & controls
Ongoing app/ feature updates
Support incl. firmware updates
Public/ private cloud