Maximize Operational Excellence
Transform frontline experiences with
Augmented Reality
(AR) and
Real-time location data
(RTLS). We have proven use cases which deliver quick ROI, improve productivity and drive process improvements.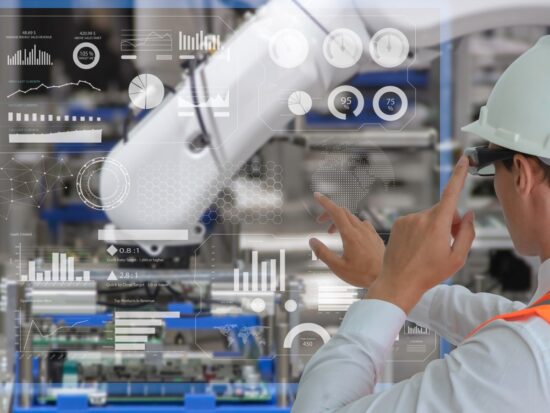 Quality drives Customer Experience
Transform Quality Processes with
Augmented Reality
 to
enrich outcomes
. Proactively empower your frontline to achieve
Compliance
, address
Safety
Standards and ongoing 
Audits
.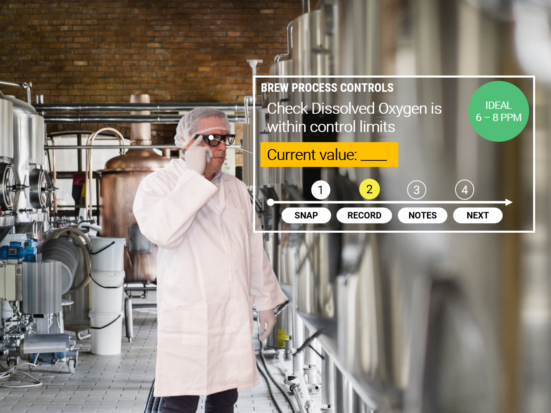 Reliability delivers Performance
Utilize our built-in intelligent features and
remote collaboration capabilities
to significantly reduce downtime and ensure business continuity.  Our transformative
Augmented Reality
workflows are built to sustain asset performance.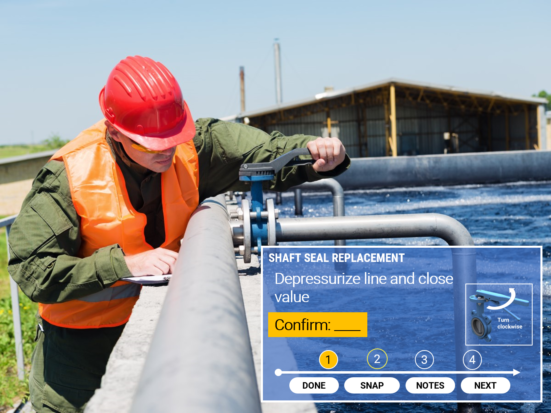 Transforming Frontline Experiences using AR and RTLS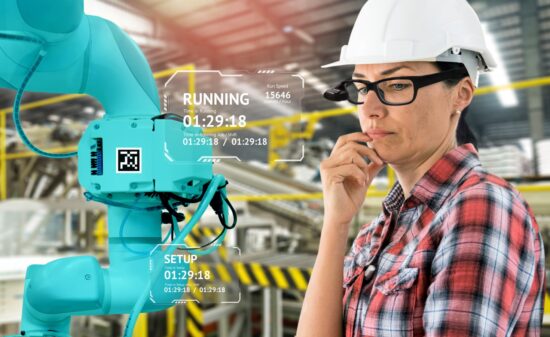 Our Augmented Reality apps provide frontline personnel with the ability to boost process efficiency, data reliability, productivity and ongoing process improvements.
Our RTLS stack uses Ultra-wideband (UWB) technology delivering a high degree of location accuracy, scalability and reliability making it a must-have for process flows in various industries.