Real-time Collaboration...
Anytime Anywhere with Anyone
Your technician is currently servicing an asset in the field and has run into an issue with the diagnosis. 
Why have the technician revisit the asset at another time with the required information or have an expert travel to the location? 
Move to real-time collaboration with Vieaura's Remote Assist to have the technician connect with the expert. Eliminate travel costs, Get to zero downtime and Improve customer satisfaction.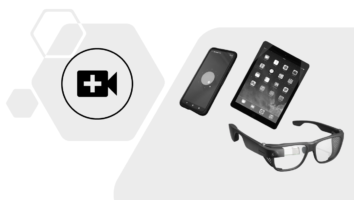 Free 30 day subscription of Remote Assist App

User Guide(s)
** No Credit Card required **
Proven Remote Assist Use Cases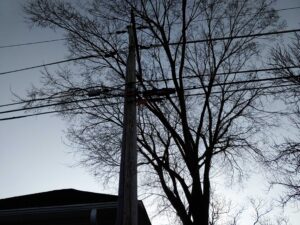 Immersive training experience
Connect with remote experts in real-time
Increase know-how
READY TO ENGAGE WITH US FOR YOUR FRONTLINE?